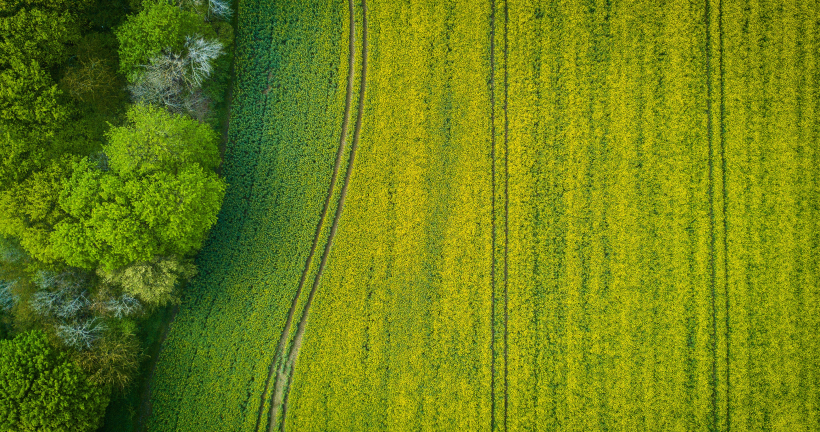 Responsible
Procurement
Our commitment to
Responsible procurement
We aim to reduce our carbon footprint and mitigate the negative impact on the climate caused by our raw materials. We take responsibility for incorporating responsible and sustainable practices into our procurement processes and decisions.

Therefore, our objective with sustainable sourcing practices is to establish strong, long-term relationships with suppliers. Enhancing performance on environmental, social, and ethical issues is crucial to developing these relationships.


Our ambitions:
Continue developing Supplier environmental & social assessments through various audits
100% of the palm oil purchased by Zeelandia Group in the EU will be only RSPO certified by 2023-2025
100% of our Group suppliers of ingredients, packaging, equipment, and traded goods to sign our Supplier Code of Conduct by 2023

Raw Materials
We strive that our purchased materials are sustainably produced, hereby motivated both by our responsibility as a leading bakery ingredient supplier and by the global need to address sustainability challenges in the supply chain.

We aim to minimize our negative effects on climate by sourcing sustainable raw materials, particularly by buying only RSPO-certified sustainable palm oil *under the supply chain model RSPO Mass Balance if RSPO Segregated is not possible.

We have the ambition to start local sustainability initiatives in our operating companies & Suppliers that could make a difference. e.g., Indonesia.




Suppliers & CSR performance 
We promote ethical behavior throughout our supply chain to ensure both people and the environment are treated with respect, securing biodiversity, and undertaking actions to avoid deforestation.

We collaborate and keep an open dialogue with the people & suppliers involved in our supply chain. We work with suppliers who share and commit to our Fundamental Principles, within their own business, and across their extended supply chain.
We verify alignment to and implementation of the Responsible Procurement Policy and adherence to our Supplier Code of Conduct using supplier self-assessment, and in some cases third-party audits.

We expect our critical Suppliers to have a Sedex membership and open their account to Zeelandia this will allow us to make informed decisions that contribute to a more responsible supply chain.


Deforestation 
Cocoa is a key ingredient in our pastry products. 

Cultivating cocoa provides livelihoods for millions of people, but is also associated with issues such as deforestation, water impacts, and human rights risks. As we are committed to protecting natural resources, we work with suppliers through long-standing certification schemes like the Rainforest Alliance.

Rainforest Alliance certification, allows us to take steps to address these social and environmental issues to create a sustainable cocoa supply chain. We are committed to sourcing 100% of our cocoa through the Rainforest Alliance certification by 2025.




Explore the
 

latest news

 

and

 

articles