Zeelandia's
Sustainable commitments
Our commitments
for generations to come
To embed sustainability in everything we do and foster a company culture that leads to sustainable behaviour and thinking.
At Zeelandia, we believe in the philosophy of permanently sustainable businesses. In other words, we believe that to be truly successful we need to create value for our stakeholders and have a positive long-term impact on society and the environment. That's what drives us, every single day.

Of course, we can't do this alone. That's why we work with our stakeholders and supply chain partners. Our goal is to embed our social responsibilities in the entire value chain. From raw materials, via suppliers and farmers, to our production process, our customers, and consumers.

Our CSR priorities cover a wide range of environmental and social dimensions, clustered in the two key pillars of our CSR efforts:


Better for People (consumers, employees, and communities)
Better for the Planet (energy, procurement and waste)
Better for People
We are a people company. We care about the well-being of every life we touch. Whether it's our employees, our customers or the communities we live and operate in.

Employees
We care for our people, our most valued asset, through a safe and supportive working environment that boosts their professional and personal development.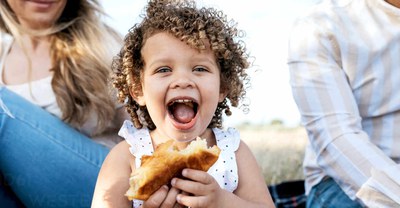 Consumers

We promote consumers' well-being through innovation, enabling our customers to produce a wide variety of healthier bakery products.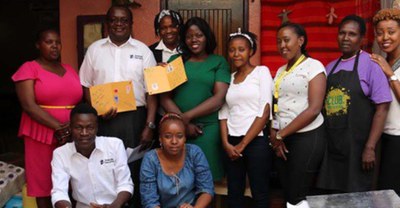 Communities
We are committed to supporting and serving the communities where we live and work.                                                                                                                               
Better for Planet
Minimizing our environmental footprint requires urgent action. Whatever the challenge we face or the solution we come up with our goal is to serve the interests of bakers, consumers, and the planet.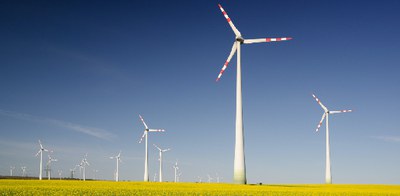 Clean
Energy
We are committed to doing our fair share in combating climate change, with a special focus on renewable electricity and transport efficiency.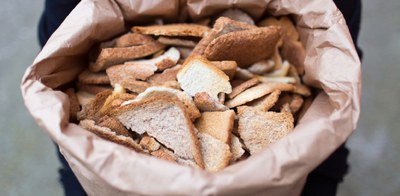 Zero
Waste 
From food and non-food waste to sustainable packaging solutions: our ambition is to further reduce waste, sort it and reuse it as much as possible.



Responsible
Procurement
We strive to tackle concerns such as biodiversity and deforestation by carefully selecting our supply partners, ingredients, and materials.
We made great progress in 2022

Our commitment to consumer health and well-being remains at the forefront of our efforts each year. We strive to enhance our performance in various areas, including employees' well-being, support to local communities and development, CO2 reduction, the use of renewable energy sources, waste reduction, and the inclusion of responsible procurement practices.

Looking forward, we have set ambitious goals for the future.


To learn more about our continuous improvements and upcoming objectives, we invite you to delve into our CSR Report 2022. It provides insights into our progress year after year and outlines our ambitions for the years ahead.
Explore our CSR Programme.



Discover how our CSR programme is linked to the UN's Sustainable Development Goals, which are our focus themes and pillars.

We defined ambitions in different dimensions of the organization, aiming to create a positive impact, do our fair share, and not only comply with the local legislation but go beyond that. We could only do this thanks to the more than 25 CSR Ambassadors we have globally! 


Together, we make our world flourish.




Explore the
 

latest news

 

and

 

articles