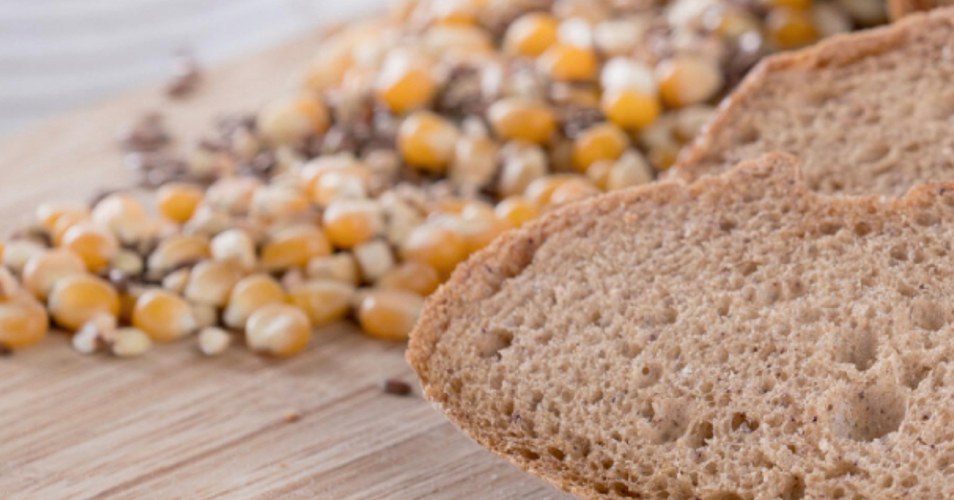 Gluten-free with
Zero problems
No Gluten?
No Compromises? 
Zero Problem.

It is challenging to replace gluten with almost no impact on the taste, texture, and shape of the final products, whether it is a loaf of bread, cake, or croissant. Since 2008, Zeelandia develops tailor-made solutions perfectly in line with the needs of the customers resulting in a leap forward in taste and texture. 
Bread.

Our gluten-free bread mixes deliver the pleasure of real bread with a long fresh shelf-life.




Zero Problem Original
Contains deglutinated wheat, teff flour, and lentils and is lactose-free. For daily fresh bread with 1-2 days shelf life.
Zero Problem Jolly
Wheat-free and lactose-free. For daily fresh bread with 1-2 days shelf life.

Zero Problem Prime
Wheat-free and lactose-free. High moistness provides a long fresh shelf-life of 6-7 days.

Pastry.
Zeelandia has a special gluten-free range for pastry, characterized by noble and safe ingredients. With gluten-free pastry mixes, it is possible to bake modern cakes and classic and traditional desserts for your gluten-conscious customers.



Zero Problem Delicake
Wheat-free and lactose-free versatile mix for the creation of many applications.
Zero Problem Short pastry
Lactose-free and wheat free. For shortbread and biscuits.
Zero Problem Viennoiserie
Lactose-free and wheat free. Mix for viennoiserie applications like croissants.
Exploring
inventive solutions
together.
Gluten-free bakery products represent a double-digit growth market. 1 in 10 people worldwide follow a gluten-free diet and consumers expect these products to offer the same taste, texture, and appearance they're used to. That needs a tailor-made approach. 
Perfect Processability 
Zeelandia understands that good processability is important in the production process. By compensating the gluten with other ingredients, our gluten-free dough maintains its characteristics and is well-structured.
Inventive Product Development
Zeelandia is constantly looking for new innovations. And we did it! We cracked the code and made a gluten-free croissant mix that can compete with the original. 



Partnership for Succes 
With decades of knowledge and expertise, Zeelandia knows there is no one-size-fits-all solution. Therefore we are always offering technical support and creating tailor-made solutions. With you. For you.


Let's talk solutions!

Leave your contact details below. A Zeelandia representative of your country will be in touch shortly.


Explore the latest news and articles