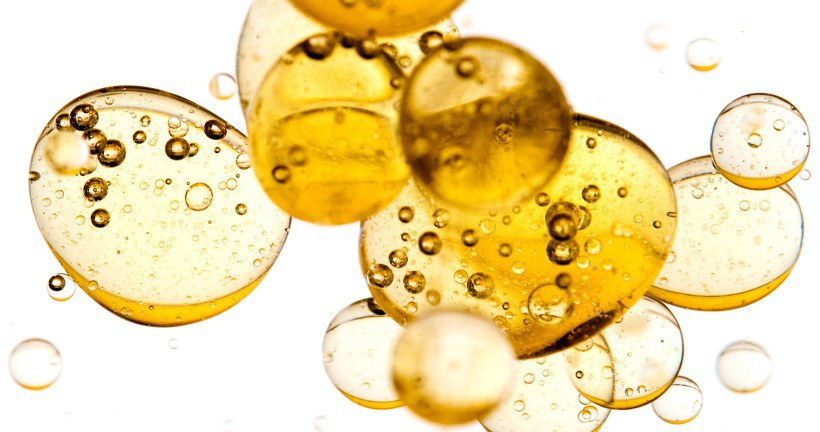 Lubricants & Release Agents for bakeries


Divide, Spray
,

Bake & Slice

Zeelandia has created a comprehensive range of lubricants and release agents since the introduction of our first product called Carlo in 1935. Each of these products offers good release, hygiene, stability and can be processed easily with spraying systems in industrial as well as smaller bakeries. Zeelandia lubricants and release agents guarantee a smooth production, efficient production costs and perfectly shaped bread, pastry, confectionery and sweets which are attractive for your customers.
Total solution provider with knowledge on bakery ingredients, high quality products and spraying equipment
At Zeelandia, we select the best ingredients to formulate our dividing and slicing oils - Ovam - and depanning oils – Carlo and Carlex. Our release agents are designed to optimize your production process while minimizing costs. With bazz. our partnership with Bakon, we provide a complete solution with products, equipment and services.
Zeelandia is the go-to-partner, contact us to learn more about our products and how we can support your baking needs.

Our Ovam lubricants are based on vegetable oils and perfect to use for dough dividing machines and slicing machines.

Our Carlo release agents consist of emulsions and provide excellent release for bread baked in tins.

Carlex release agents are made of oil, wax and lecithin. This range is designed to allow releasing of bread baked on trays but also confectionery from low to high sugar content.
Perfectly released products are selling better

Zeelandia has a full range of lubricants and release agents enabling a good release in every situation. Combined with a unique spraying technology we can offer a total solution for every bakery which ensures perfectly released products. 
Download the brochure and choose the right fit
Fill in your details. A brochure will be sent shortly.  

Looking for an economic right dosing? Try out bazz.

bazz.. is a registered trademark that arose from the collaboration between two leading Dutch companies in the world of bakery. Both companies have their roots in the south of the Netherlands, but operate worldwide; BAKON Food Equipment, located in Goes, manufacturer of bakery equipment and Zeelandia based in Zierikzee, producer of bakery ingredients.