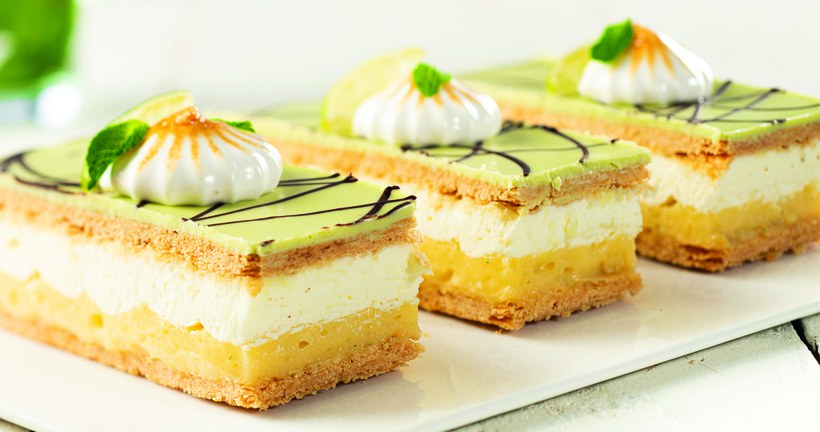 Pastry ingredients & solutions
Indulge in our diverse pastry range
Our pastry product range includes cake mixes, fillings, and coatings that are sure to please. With options for reducing sugar, vegan, vegetarian, and gluten-free diets, as well as clean-label choices, we offer a fusion of indulgence and healthiness. Join us on a journey that balances irresistible taste with thoughtful wellness. With our pastry ingredients and solutions, we help you to bake the finest patisserie for you customers, adapted to your local needs, while adding more efficiency to your production.

FILLINGS
Zeelandia fillings are the perfect solution for professional and industrial bakers looking to create pastries that are not only delicious but also cater to the tastes of consumers worldwide. With our worldwide presence, we have  been able to adapt our fillings to meet the unique flavor preferences of different regions around the world. This means that no matter where you are based, you can find a Zeelandia filling that is perfectly suited to your local market.
The high-quality ingredients used in Zeelandia fillings ensure that the flavors are authentic and true to their origin. With our fillings, you can create pastries that are not only visually appealing but also have the perfect balance of flavors, making them a hit with consumers worldwide. And with their ease of use and cost-effectiveness, Zeelandia fillings are a must-have for any professional or industrial bakery looking to stay ahead of the competition.
MIXES
One of our focusses with Zeelandia's baking mixes for pastries, cookies and cakes is clean label ingredients. By reducing sugar content and minimizing the use of additives, we have been able to retain the taste and quality of our products while still ensuring that consumers can enjoy their favorite baked goods without worrying about harmful ingredients. This makes them the perfect solution for professional and industrial bakers looking to create delicious baked goods in a cost-effective way.
Thanks to our worldwide presence, we were able to create baking mixes that cater to the unique flavor profiles of different regions around the world. This ensures that bakers can create baked goods that look and taste great and that are tailored to the preferences of local consumers. With their ease of use and cost-effectiveness, Zeelandia's baking mixes are the ideal choice for both professional and industrial bakers who want to add efficiency to their production, while growing their market share.


COATINGS & TOPPINGS

Zeelandia is a leading supplier of coatings and toppings that are used by professional and industrial bakeries worldwide. Our coatings and toppings are designed to make pastries look and taste great, while also being easy to use. With a wide range of colours, flavors and textures available, our coatings and toppings are a versatile addition to any bakery's arsenal of ingredients.
One of the key factors that sets Zeelandia apart from other suppliers is our deep understanding of consumer preferences around the world. With our presence in so many countries, we have access to valuable insights and data on what people like and expect from their baked goods. This, together with our knowledge on ingredients and production, we are able to help you to bake the best looking and tasting pastries for your consumers.
Nativa. The pure base for a signature taste.
Nativa is a pure base that let the bakers unleash their creativity and elaborate all kinds of products. Create pastry elaborations that are differentiating and unique by adding healthy-seen ingredients like fruits, seeds, nuts, dark chocolate and others.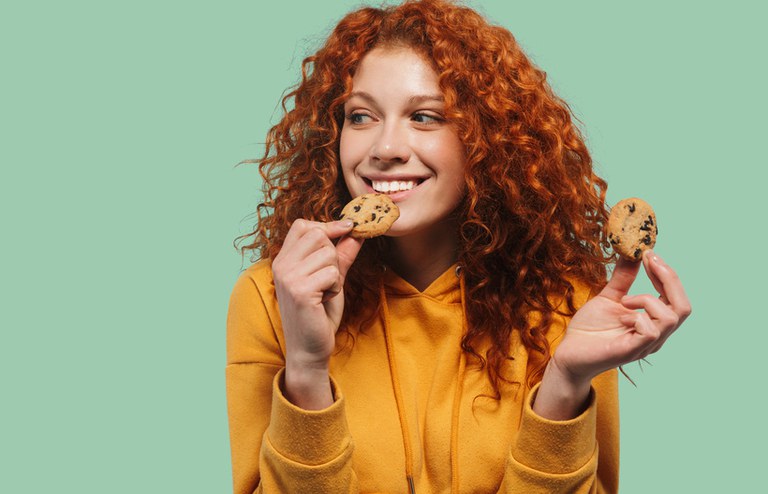 Vegan pastry is here to stay.
Our inspiring new vegan range; as tasty as ever, perfect for everyone, good for the planet and good for you. An opportunity for all of us, vegan or not, to change today and thrive forever.

Bring colour on with Bake Rebel!
Discover what plants can offer in terms of flavours, colours and textures.
Want to receive more information about our pastry ingredients and solutions?
Leave your contact details, we will be in touch shortly!